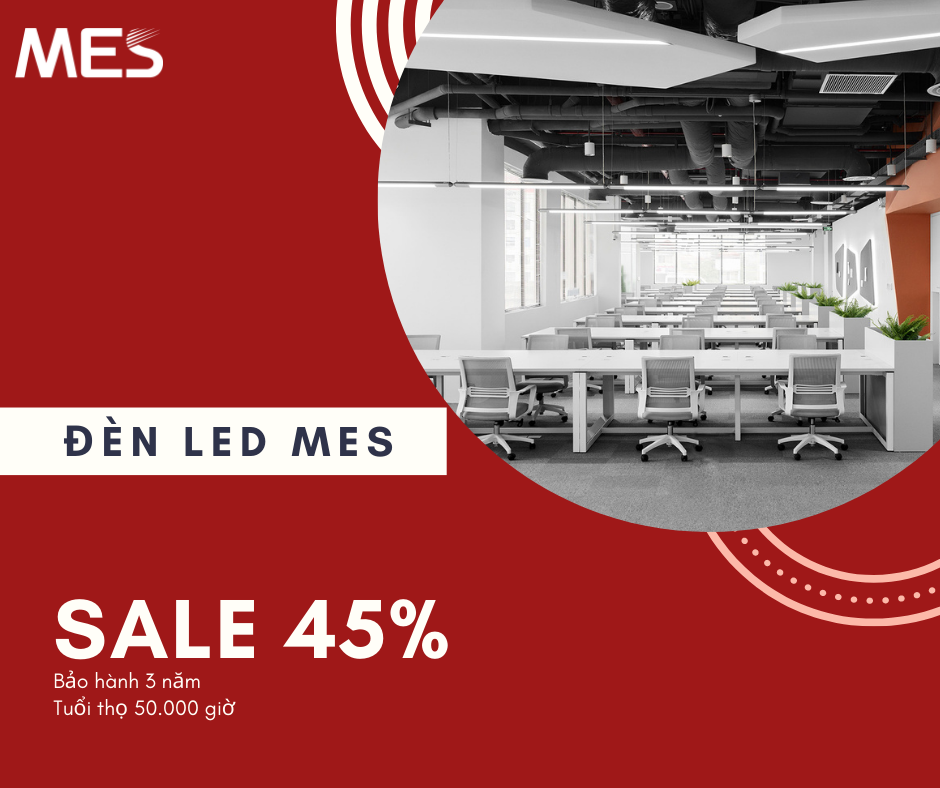 Long oval led light bar hanging from the ceiling for the office
Led hanging bar lights for the office, or led lights hanging down at the table are highly aesthetic with many different designs. Also included in the series of led bar lights, the long oval led light bar hanging from the ceiling or hanging at the table for the office is not only a normal lighting feature, but it is also a work of art for the office.
LED oval hanging bar light for a beautiful office that will last with time
Create an expensive accent for any office space.
Solid aluminum material has a lasting value with time
Elegant and harmonious design attracts all eyes, especially for first-time customers
The lamp is powder coated, sharp, high anti-oxidation, affordable price.
Good led lights are lights that are made up of good materials, under a professional assembly line, as well as fully meet the standard parameters of the led light segment and put on the market with a Reasonable price with attractive warranty.
So what is the MES oval led bar light???
Components are selected by MES from the best suppliers, manufactured, assembled and packaged at Binh Duong factory.
Goods are carefully assembled, packed securely, printed with full specifications.
The lamp's heat sink base is made of heat-sink aluminum, increasing the lamp's life.
The lamp has verified parameters, capacity, and full lm, so it ensures light quality for consumers.
70% power saving, no wasted electricity.
Warranty 3 years, 1 to 1 exchange in the first year.
The current LED office light is not simply a lighting device for the office space, but now the light is used to decorate the office to help reduce the boredom of the office space, and increase the creativity for the employees. officer. Currently, office pendant lights have many types with many different designs, making it difficult for you to choose.
Let MES advise you on the right types of led lights and the right amount of light, saving costs for your space.
At MES, in addition to the line of hanging oval led lights, we always have the best choices for customers.
Lots of promotions in May, SALE 45%
Free consultation 24/7
Nationwide delivery
Show sample before confirm order
Committed to high quality standard lights, if wrong, we will compensate 100%
Contact Info:
MES MECHANICAL SOLUTIONS JOINT STOCK COMPANY
Hotline: 088,678.77.99
Fax: 0274 355 77 99
Address: 37, Huynh Van Luy, Phu Loi, Thu Dau Mot, Binh Duong.
Website: https://mes.vn/